India Madhya Pradesh Bio-Digestors
Biogas
Biomass
認証基準
gsd
VintageYear
2022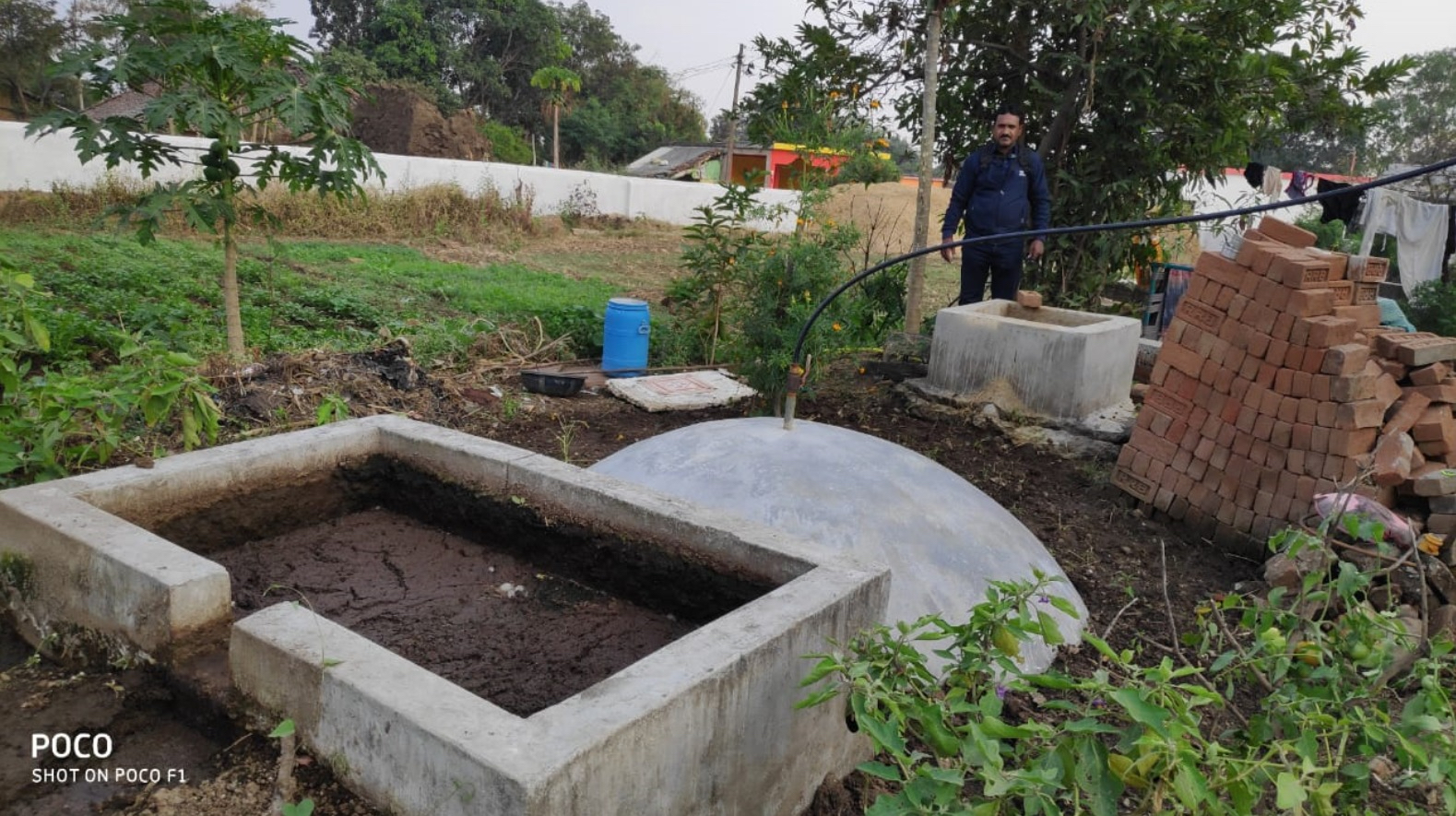 購入量の指定
ご希望の購入金額もしくはオフセット量を入力してください。
プロジェクト概要
This project aims to replace inefficient, commonly used wood-fired mud-stove technology with clean, sustainable, and efficient biogas. It involves the operation of 9229 household biogas plants (biodigestors) in the state of Madhya Pradesh. All biodigesters have a capacity of 3 m3 and follow the deenbandhu model.
Each household utilizes cow dung to feed the digester, producing biogas to cook and heat water. This leads to a reduction of greenhouse gas emissions by displacing conventionally used nonrenewable biomass with renewable biogas. In addition, the hygienic conditions in rural areas are improved by the appropriate disposal of organic waste, while residue from the biodigesters can be used as organic fertilizer to improve soil conditions in rural areas, leading to its increased productivity.
The project also contributes to sustainable development by replacing non-renewable firewood with biogas generated from the biodigesters.